Your Partners in Technology Procurement & Integration Services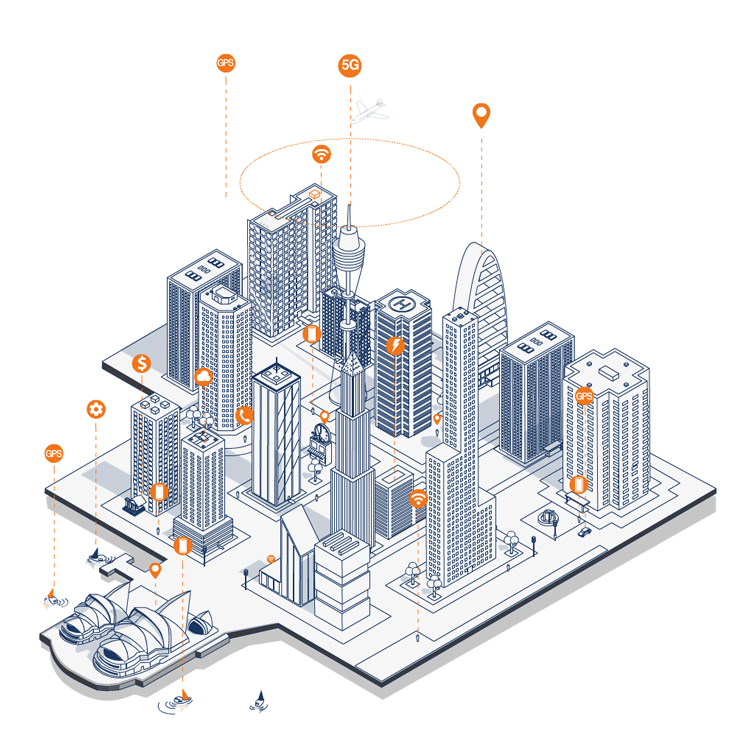 Who we are?
Incorporated in January 2001, IP Trading is an Australian owned and managed B2B ICT product and services supplier. Our cohesive, multidisciplinary team is proud of what we do and focused on making it simple for you and your business to do business with us.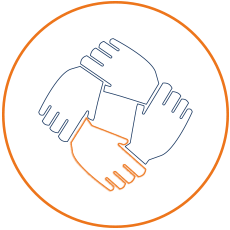 Cohesive
Multidisciplinary
Team
Who are our customers?
End users, integrators and resellers. Any organisation or government department that buys ICT equipment, licences and vendor maintenance or needs design and installation services. Our customers are not defined by vertical or size.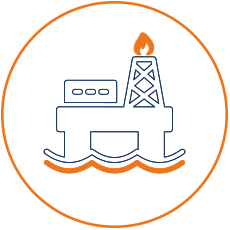 Energy & Mining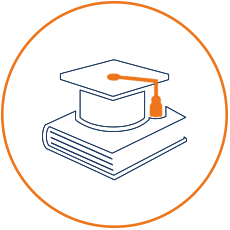 Education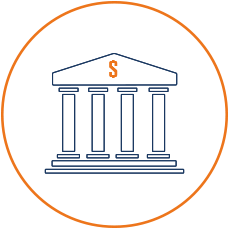 Financial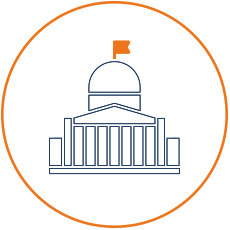 Goverment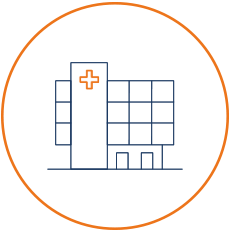 Healthcare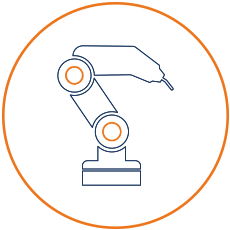 Manufacturing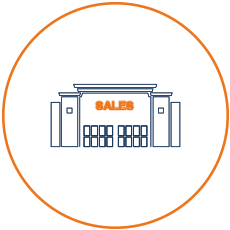 Retail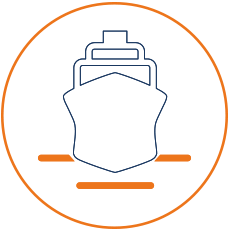 Transportation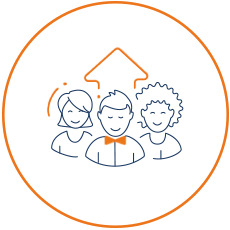 Experienced Team
who work for you
Our Team Members ensure that the process of buying ICT equipment, licences, vendor maintenance and related services is simple and effective. Where it adds value we will introduce you to the vendors, we will establish lead times, negotiate prices and manage the delivery process.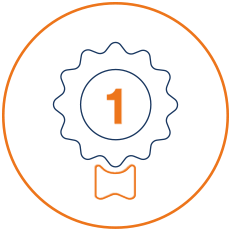 Full Manufacturers
Warranty
We have not had a single warranty claim that has not been resolved amicably in more than 20 years of doing business. If the manufacturers warranty is for less than one year, IP Trading's simple and transparent 1 Year Back to Base Warranty will apply on all products bought from us.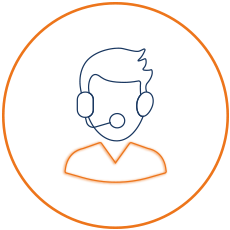 Excellent
Service
We want to get to know you and your organisation and ultimately be sure we are adding value. We will correspond by email, phone or in person; whatever you prefer. Each quote request will be responded to quickly and comprehensively. We will send you renewal notices for your critical licensing and maintenance contracts.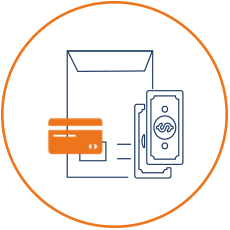 Finance
Options
If your organisation wants to purchase new ICT equipment, services and accessories while limiting the strain on working capital, we will arrange appropriate finance.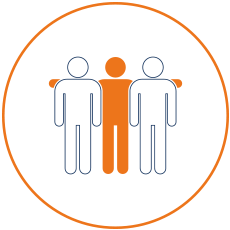 Strong Supply
Channel Relationships
Long standing relationships with all the major ICT Distributors in Australia put us in the best position to satisfy your critical requirements. We can bring competing or collaborating vendors to the table to discuss solutions and arrange access to the vendors pre-sales technicians to answer your technical questions.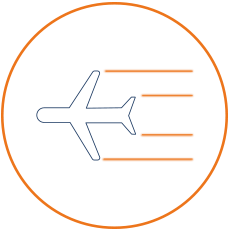 Best
Delivery Services
We use only the most reliable couriers to deliver your products to you wherever you are in Australia. Each consignment can be tracked from our warehouse to you. Urgent deliveries to major metro areas can be expedited using "overnight" or "same day" services.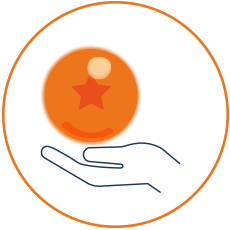 Procurement
it is what we do
Procurement is at the core of our business. No contract or commitment needed. We have access to decision makers in the supply chain that can influence pricing and delivery.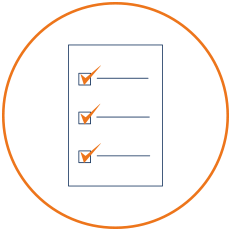 Your
Requirements
Once we have finalised your needs, we put our relationships to work to provide you with a compelling and complete proposal.
Contact us first
it makes all the difference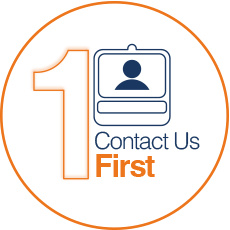 The ICT supply channel has its own peculiar set of rules. To put us in the strongest position to negotiate on your behalf with vendors and distributors, call us first. The earlier you do so in the planning, budgeting or buying process, the better. It is never too soon.
What our Customers
say about us?
97% Positive feedback
2% Neutral feedback
1% Rate us as poor and it hurts!
Please believe we aim for 100% customers satisfaction.